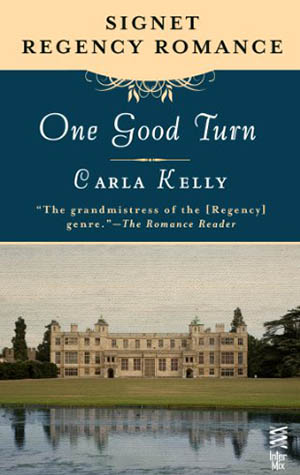 A disappointed Duke gets a lesson in love in this classic Signet Regency Romance from Carla Kelly.
Benedict Nesbitt, the Seventh Duke of Knaresborough, prepares himself to a life of solitude when the woman he loves marries another man. Resigned to looking after his niece and working on his stiff upper lip, he heads back home.
On the way, he agrees to give a ride to a poor Spanish woman and her child. But there is more to the self assured Liria Valencia than meets the eye. She could even be Benedict's second chance at love-if they can only see past their differences. And that will require delving into a complicated and painful past.
Information
ISBN-13: 9781101572979
Publisher: Penguin Group (USA)
Publication date: 11/13/2012
Series:
Nesbitt #2
Format: ebook
Order Links