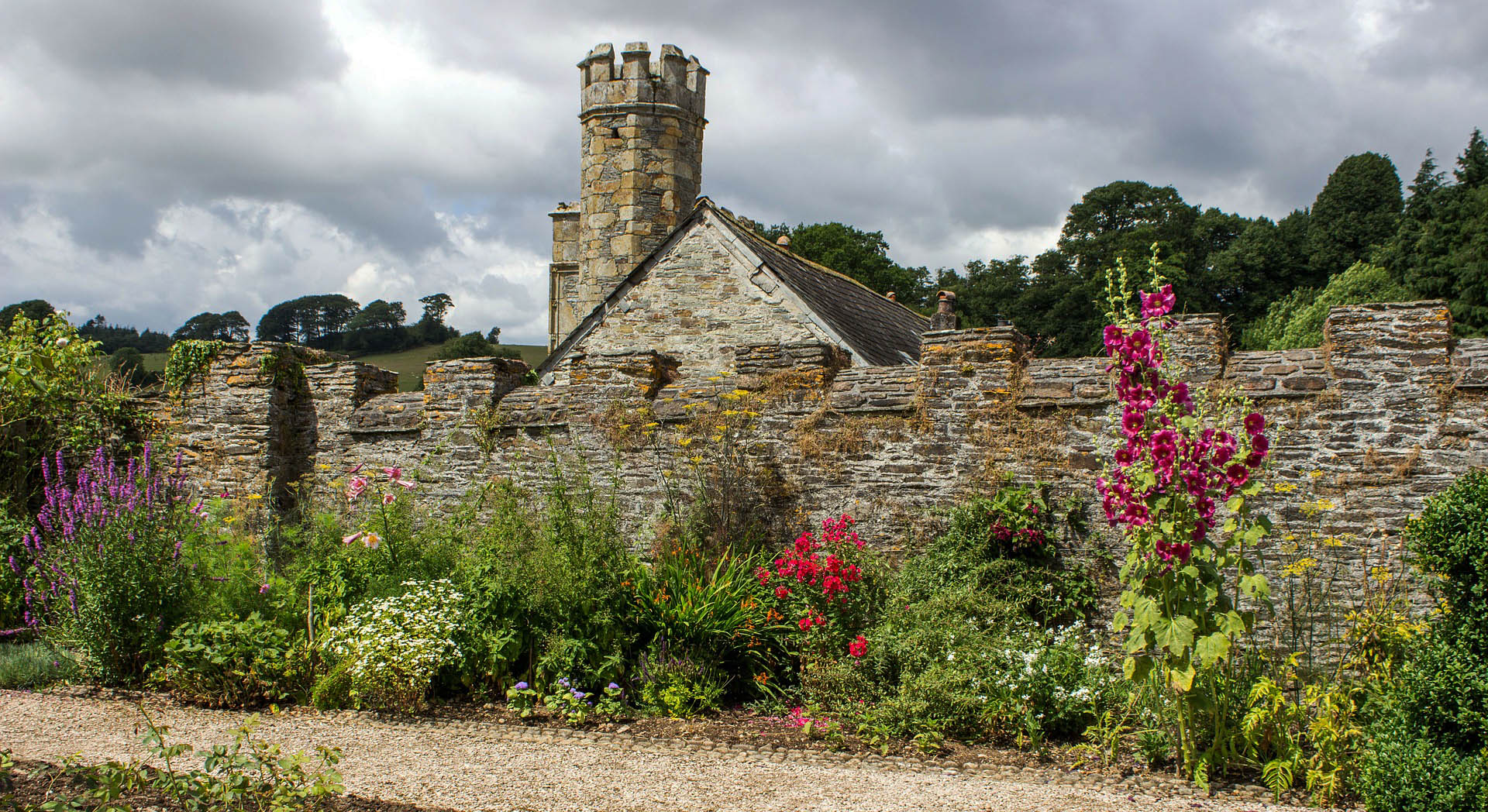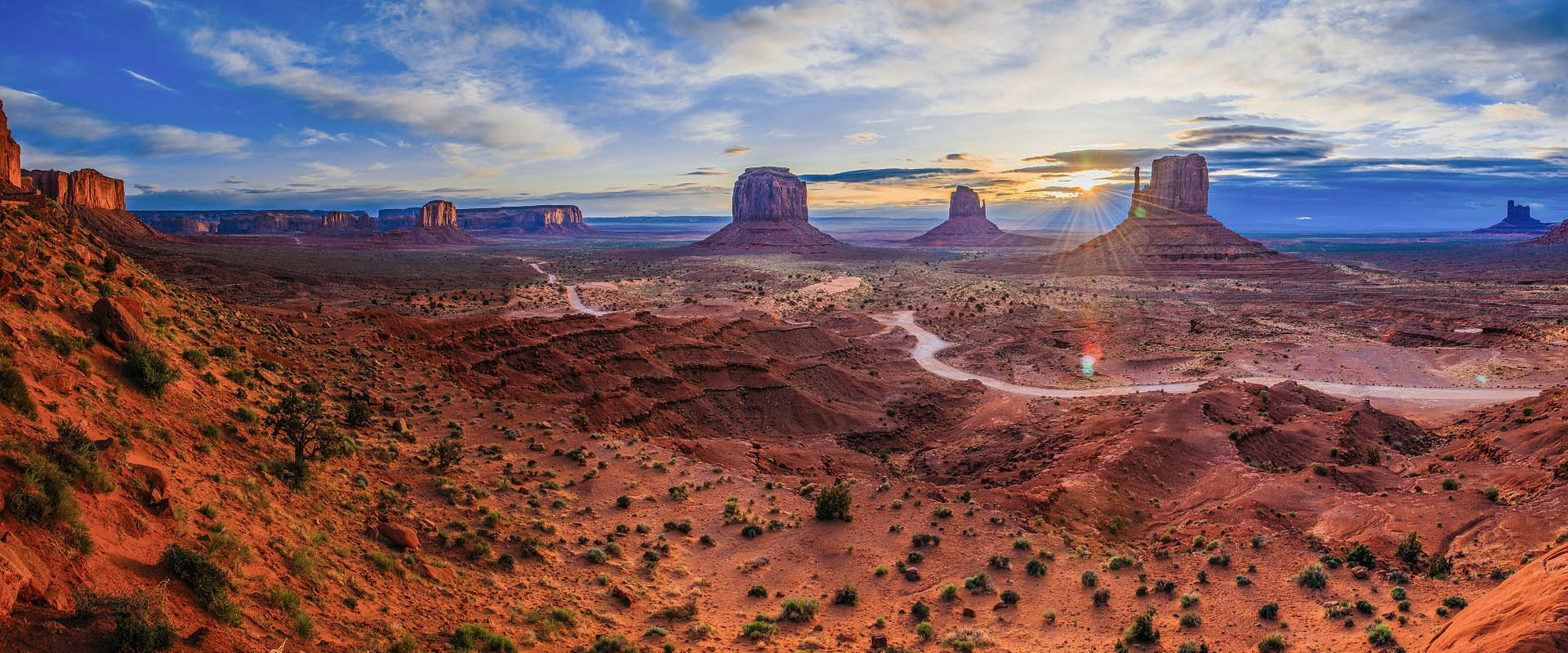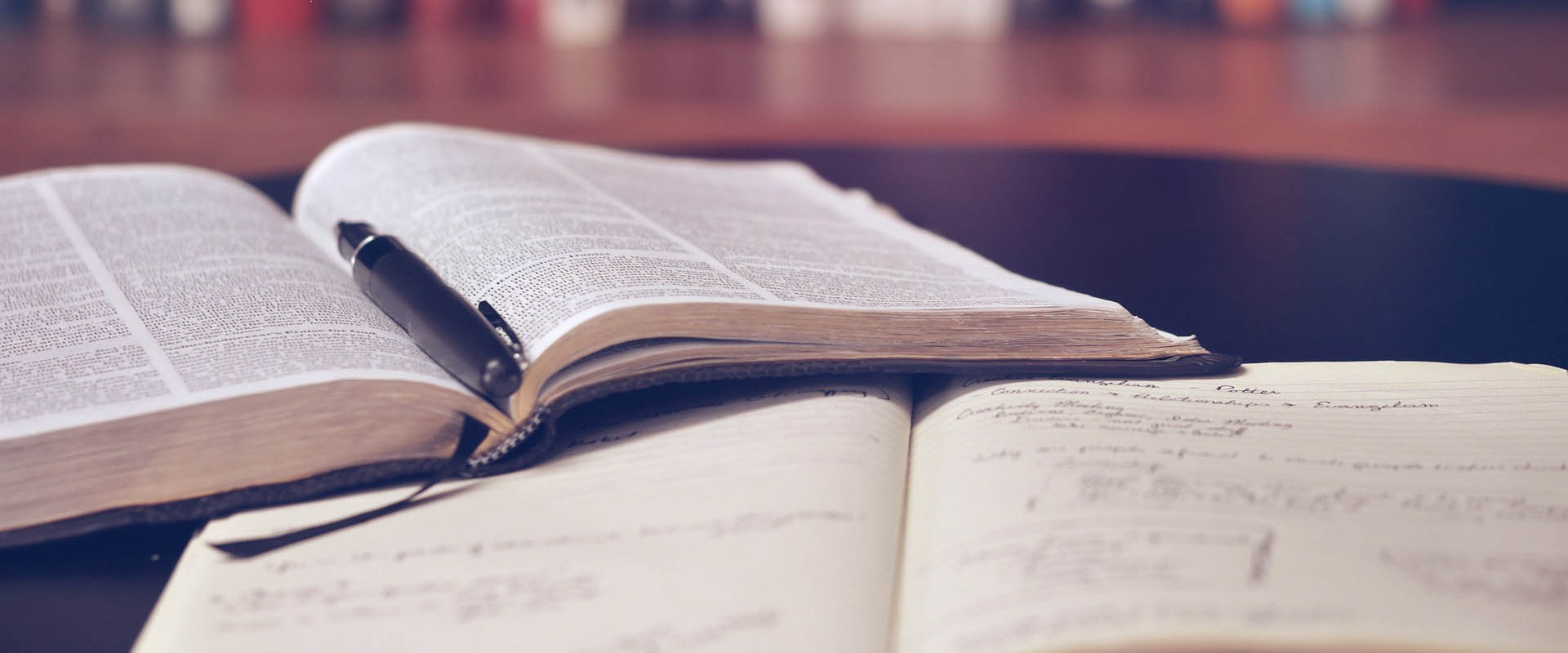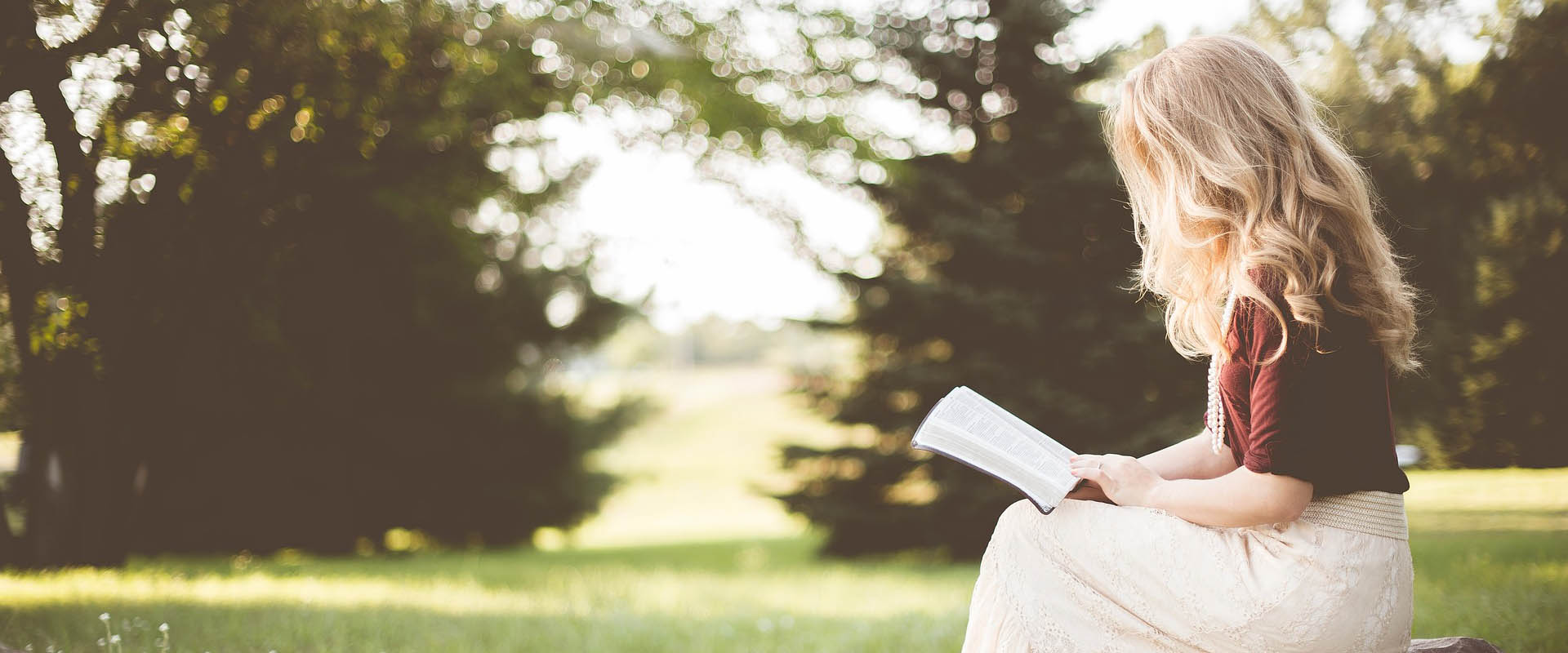 Coming Soon & New Releases
Covenant Communications calls Where Dreams Meet "…an American historical romance collection," with an appropriate July 4th release. We four authors were invited to choose an era or event from American history, and work some historical romance magic. Three chose the American Revolution, the Civil War, and the immigrant experience.
In "The Sun, Moon, Stars and You," I chose the wedding of the century in President Theodore Roosevelt's 1907 White House, when his daughter Alice married Representative Nicholas Longworth of Ohio.
What a wedding! Alice Roosevelt was charming, mercurial, scandalous at times, and not afraid to speak her mind. Of his eldest daughter Teddy said, "I can do one of two things. I can be President of the United States, or I can control Alice Roosevelt. I cannot possibly do both." Alice "Blue Gown" was the darling of the American press, and a world-renowned favorite.
Fact: TR chose at least four young, single West Point graduates to serve as military aides in the White House. Their duties included helping with the Roosevelt-Longworth wedding. Fiction: Lt. Hank Thornton is one of those military aides. He is no dancer, and he wants nothing to do with fancy dress balls. Give him a canter on horseback in the wide-open spaces. But orders are orders.
I tossed in a budding suffragette/journalist longing to demonstrate that she can be as good a writer as any man. Do fact and fiction co-exist in "The Sun, Moon, Stars and You"? Readers can be the judge of that.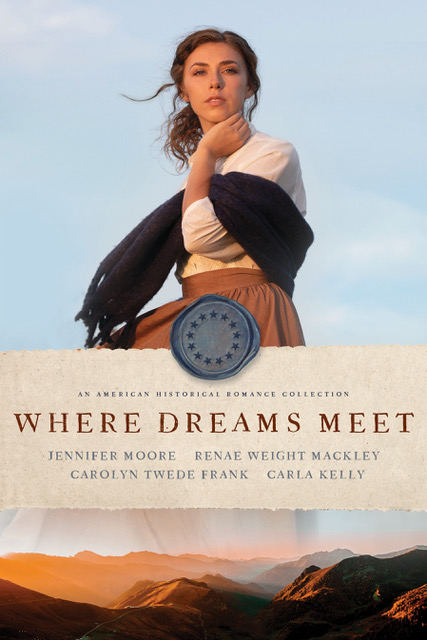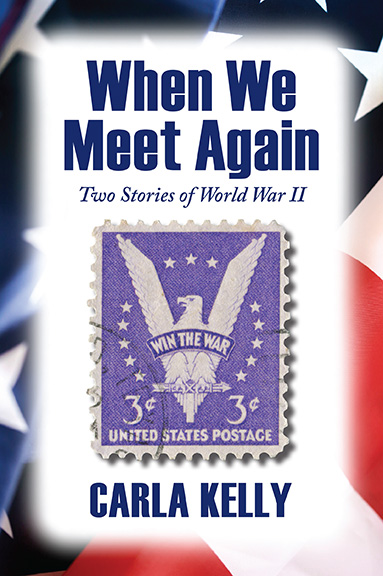 When We Meet Again, October, 2022
Dear Reader
May 2022
Dear Readers,
I'm delighted to announce the October 11 arrival of When We Meet Again: Two Stories of World War II.
As comedian Phyllis Diller once said, "I'm descended from a long line that my mother once listened to." Heeding a sudden whim to join the WACs, Ronnie Green listens to a recruiter who promises overseas adventure and finds herself in exotic Kansas City, Kansas, at North American Aviation, builders of B-25 bombers. But it's Ronnie's war, in "All My Love."
In "Yet I Will Love Him," widow Audrey Allerton returns home to her father's sugar beet farm in SE Wyoming to heal from the loss of her new husband, shot down by the Luftwaffe. To her dismay, there is a POW camp nearby, full of former Messerschmidt pilots. To her further distress, local farmers are hiring these prisoners for field labor. It's no fair, but what is fair in war? Or love?
This was so much fun that I plan to write more such stories.
Carla Kelly
P.S. I'm way too old and experienced in fiction writing to be this excited about a book coming out. But I am.
Review Spotlight - Her Smile
The first lesson Elizabeth Ann Everett learns when she arrives in Yellowstone National Park with her family is that you can't believe everything you read in a book. For example, the "wild Indians" dime-novels authors often cast as villains are nothing like the Nez Perce Elizabeth encounters when she is accidentally swept up by a scouting party fleeing from the U.S. cavalry. While not everyone in the tribal community is happy about Elizabeth's presence, Kaya does his best to help her adapt to her new and, she hopes, temporary surroundings. In her latest impeccably researched book, RITA and Spur Award–winning Kelly brilliantly captures both the beauty and brutality of life in the American West in the late nineteenth century while also thoughtfully and skillfully illuminating the terrible dilemmas and tragedies confronting Native Americans who simply want the U.S. government to honor its promises. Effectively told from Elizabeth's outsider's point of view and infused with a deliciously keen sense of humor, this is Kelly at her storytelling best.
— John Charles