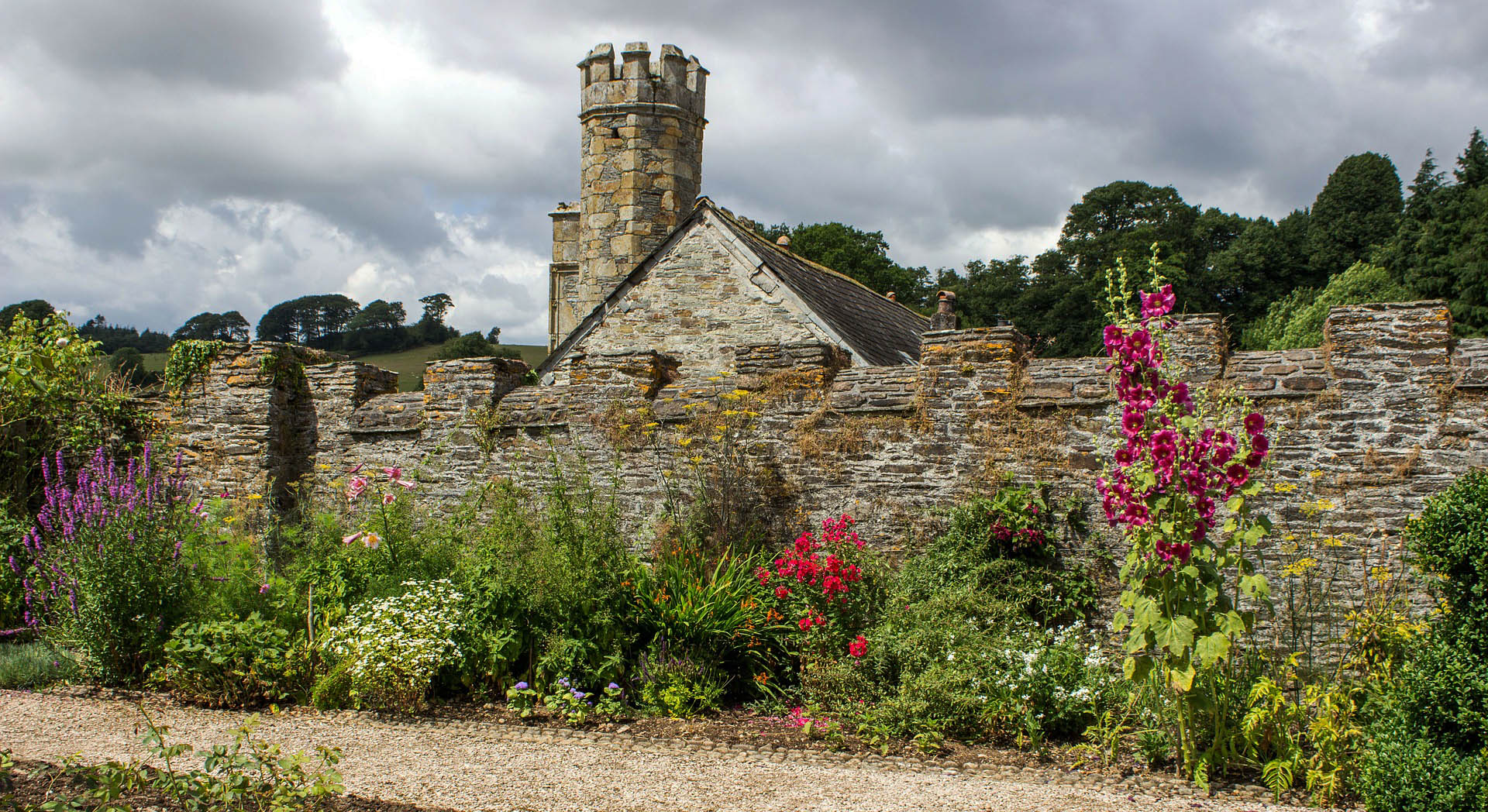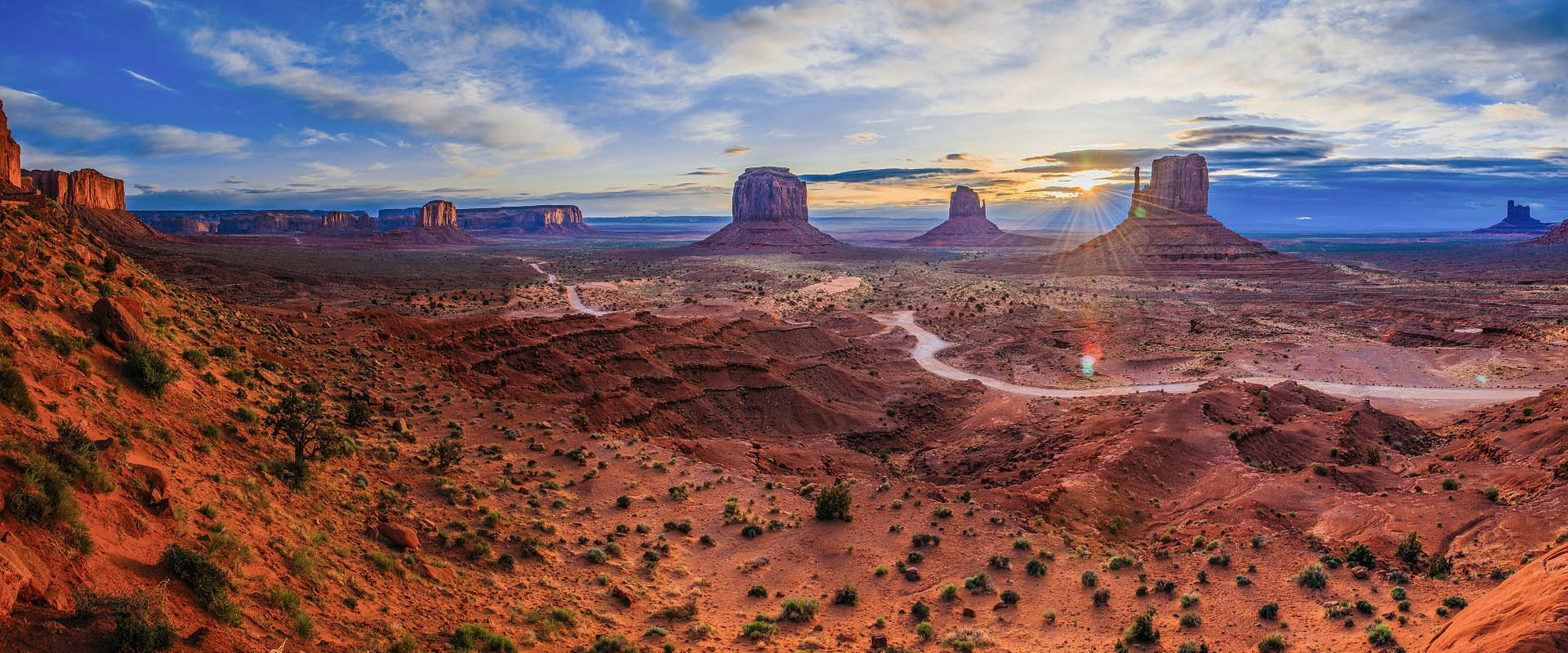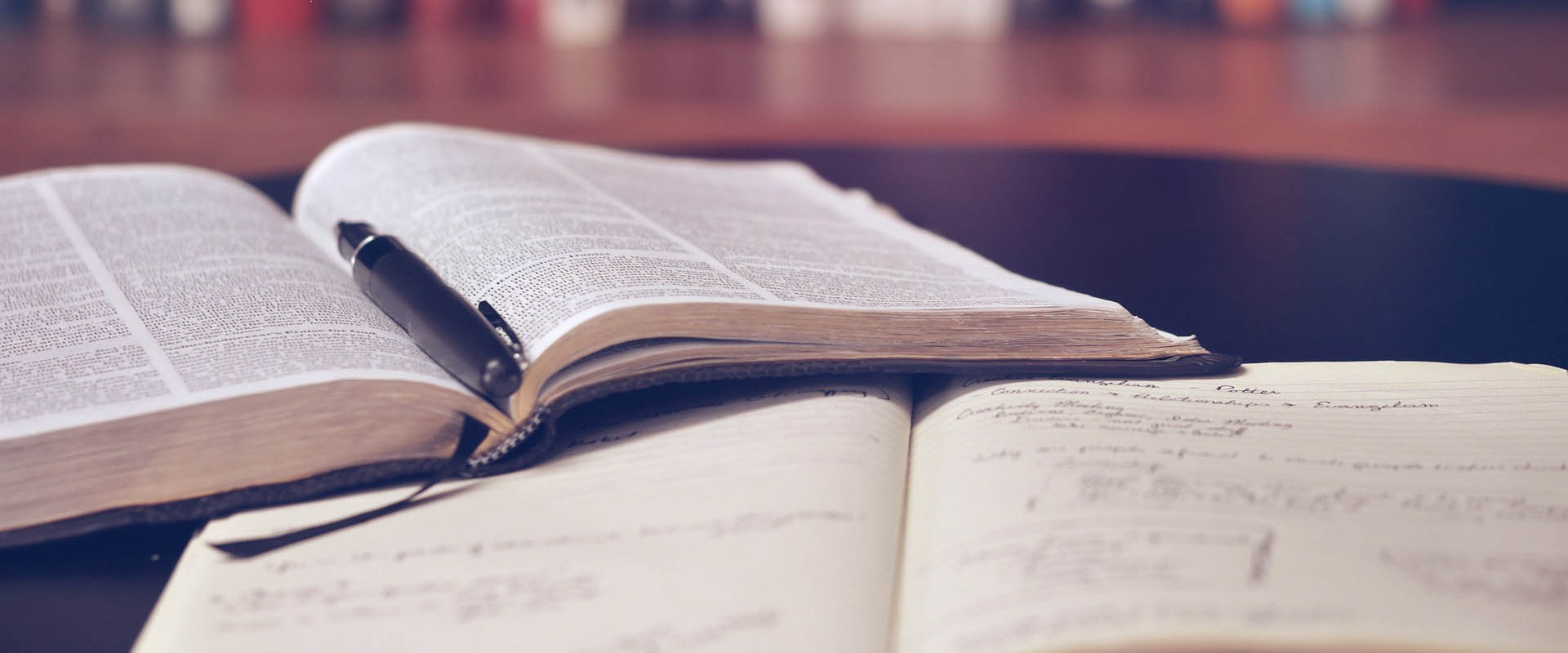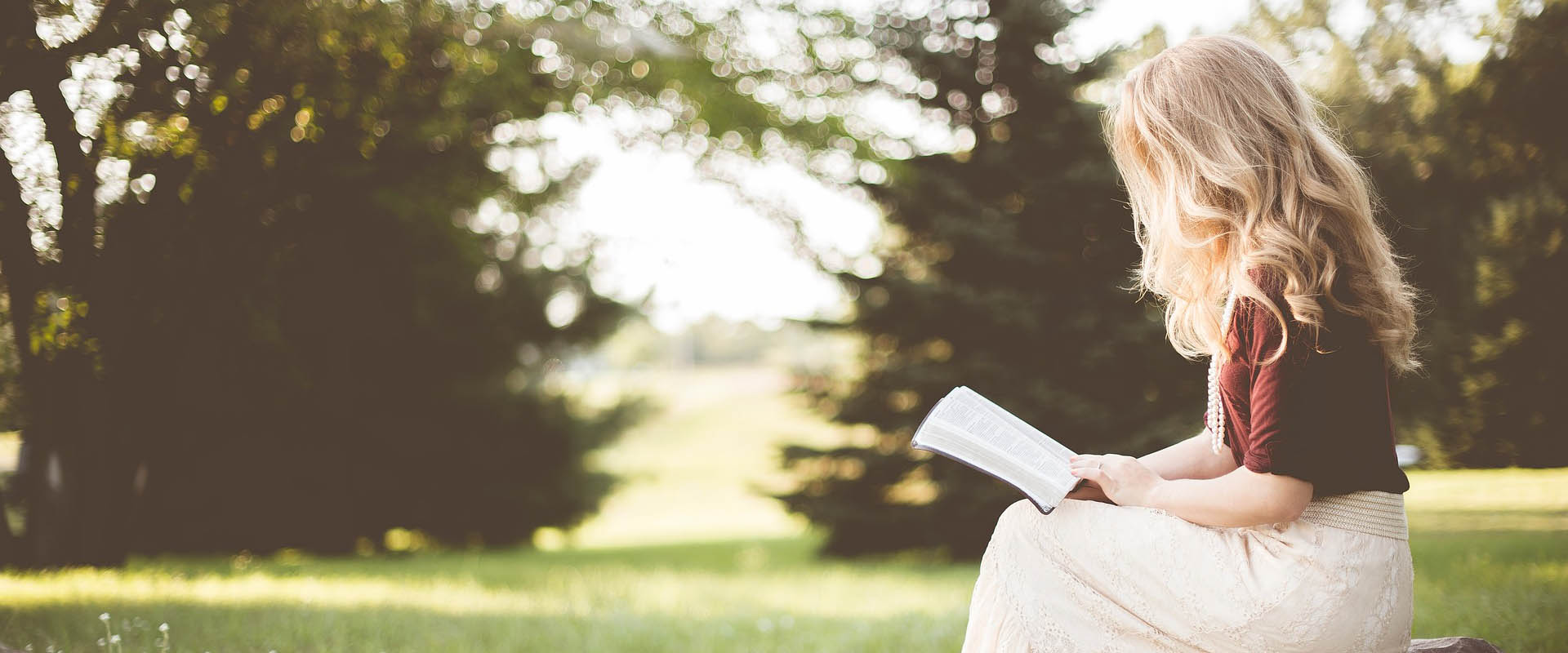 Coming Soon & New Releases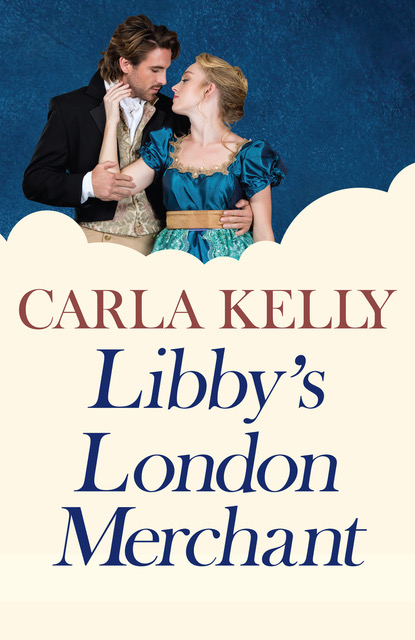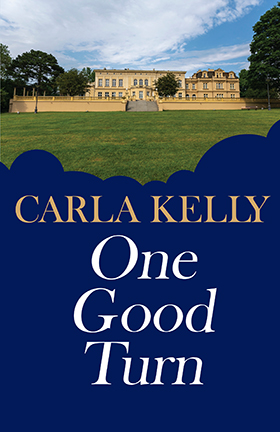 Dear Reader
May 2023
Dear Readers,
There's good reading for you right now, with the re-issuing of Lobby's London Merchant, one of my earliest Regencies. I wrote it originally for Signet – now Penguin Putnam – and was able to get the rights back last year. It is available right now in book or ebook format.
LLM introduces some interesting characters: a charming lass who spent her young life following the drum with her parents in Spain with the British Army. Her mother is a widow now, and she and Libby are living on the good will of an uncle. Enter Anthony Cook, a shy country doctor, who pines for Libby.
Enter also Benedict Nesbitt, a.k.a. Duke of Knaresborough, former major in the British Army, who fancies Libby, too. His motives are not so pure.
Libby's London Merchant was great fun to write, but there were some readers who felt that Libby chose the wrong man.
That brings us to One Good Turn, the sequel to LLM, written a few years later. It's a novel of redemption, and an exploration of what "glorious" war can do to the most vulnerable – women and children. One Good Turn will be available to readers in November. It's a novel I will always be proud of, for many reasons. You'll want both of these books in your library, in book or ebook form.
Carla Kelly
P.S. I just finished writing Book 4 of the St. Brendan Series, this one titled The Unlikely Gunwharf Rats. I'm assuming it will be out in early 2024. I'll keep you posted.
Review Spotlight - Her Smile
The first lesson Elizabeth Ann Everett learns when she arrives in Yellowstone National Park with her family is that you can't believe everything you read in a book. For example, the "wild Indians" dime-novels authors often cast as villains are nothing like the Nez Perce Elizabeth encounters when she is accidentally swept up by a scouting party fleeing from the U.S. cavalry. While not everyone in the tribal community is happy about Elizabeth's presence, Kaya does his best to help her adapt to her new and, she hopes, temporary surroundings. In her latest impeccably researched book, RITA and Spur Award–winning Kelly brilliantly captures both the beauty and brutality of life in the American West in the late nineteenth century while also thoughtfully and skillfully illuminating the terrible dilemmas and tragedies confronting Native Americans who simply want the U.S. government to honor its promises. Effectively told from Elizabeth's outsider's point of view and infused with a deliciously keen sense of humor, this is Kelly at her storytelling best.
— John Charles